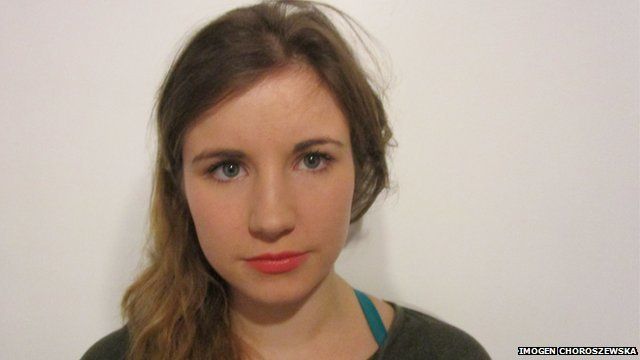 Video
Generation 2015 profiles: Imogen Choroszewska
I am a 21-year-old from Gunnislake, which is a tiny village in Cornwall. Last year I completed my degree in jewellery and silversmithing at Birmingham School of Jewellery.
Since then I have set up a workshop at home. I am incredibly passionate about art and design and its teaching, I will be starting my teacher training in Birmingham in September.
I am also interested in international development and aid, having been in Zimbabwe for three months teaching in a rural school.
I have seen first-hand the pressures and difficulties faced by those living in a third world country. This experience has made me increasingly interested in our own government and their policies.