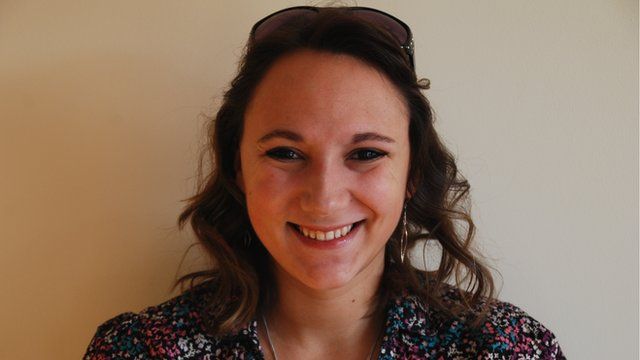 Video
Generation 2015 profiles: Sarah Hubbard
I'm 24 and I live in Torquay, I've lived in Devon all my life but have moved around a bit.
I grew up in foster care with my elder sister. I moved in with my Nan when I was 13 and I moved to Torquay at the age of 18 with my boyfriend.
I think being in care has influenced what I'm passionate about. It has definitely dictated my career goals. I didn't necessarily have a bad experience of foster care; I just don't think there was any part of the process that I was involved in that went well.
I am passionate about making positive changes to the social care system, particularly in the 16 to 25 age bracket; which can be a tumultuous time even without the added pressure of leaving care.
Join the conversation with @BBCGen2015 and find out more at bbc.co.uk/generation2015
Go to next video: What matters to a trainee social worker