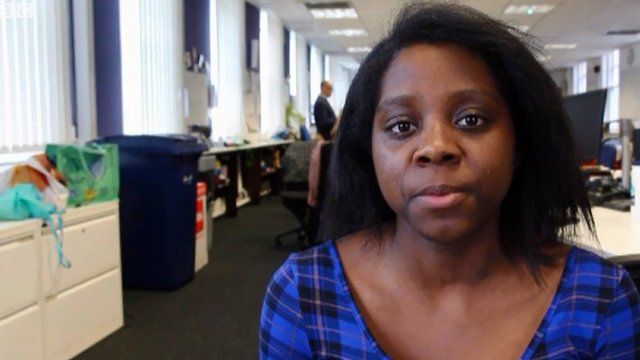 Video
Generation 2015 profiles: Rochelle MacFarlane
I'm 19 and I grew up in Northampton.
I attend the University Of Nottingham and study Sociology & Social Policy.
I've always had a strong interest in politics and took AS Government and Politics to gain more knowledge on the subject.
I'm passionate about education, housing, the cost of living, and health (particularly mental health).
It's time young people are given a louder voice in politics. We need to be heard in order to shake up the system.
29 Mar 2015

From the section

UK