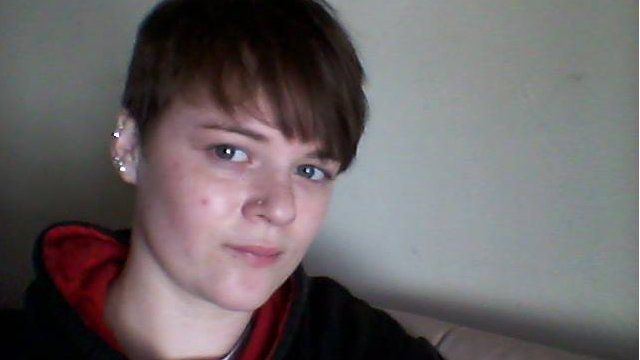 Video
Generation 2015 profiles: Sarah Harmon
I live in homeless accommodation in Mid-Wales.
I have had anorexia and problems with self-harm, and also cared for family member with mental health problems, so I have a passion for improving mental health services and cutting out stigma. 
My aim in life is to make a difference for those with mental health problems; to improve their quality of life, and their treatment and recovery time.  
More money needs to be pushed into mental health services, and schools should include mental health as part of the curriculum.
Join the conversation with @BBCGen2015 and find out more at bbc.co.uk/generation2015
Go to next video: Generation 2015: Aled Illtud Humphreys