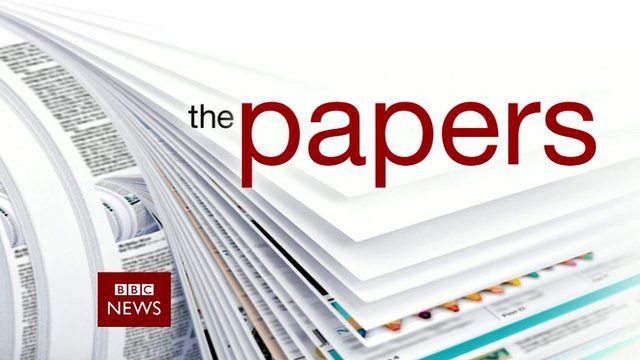 Video
The papers: Saturday's front pages
Huffington Post executive editor James Martin joined James Millar, political correspondent for Scotland's Sunday Post, to review Saturday's front pages for the BBC News Channel.
They began by discussing the Times's examination of the character of the Germanwings co-pilot who is believed to have brought down a plane in the French Alps.
The pair also looked at the paper's picture story, about a military medic who has recovered from Ebola, and the Financial Times's lead story focusing on concerns among business leaders about the prospect of a Labour-SNP coalition.