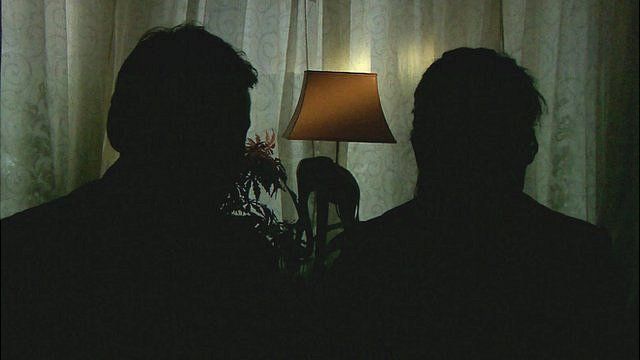 Video
Essex rape case: 'Our child was failed' says family
A family whose five-year-old daughter was raped - and whose 12-year old rapist was let off with a caution - has called on the police to re-examine the case.
The bungled investigation led to Essex police identifying problems in nearly 40 other child abuse cases, which they have now asked the police watchdog to review.
But despite the family's demand, the original case is not being looked at again.
The BBC's Lucy Manning reports.
Go to next video: Essex police in child abuse apology