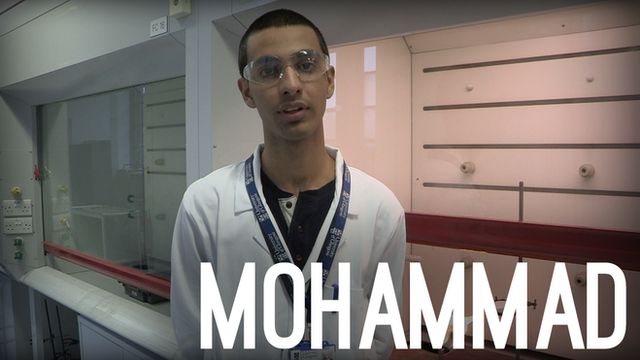 Video
#InMyShoes: Mohammad Ali Salik - Protecting Immigrants
Mohammad is 21 years old and lives in Falkirk. He speaks about the problems the higher education sector is facing, including the disadvantage to overseas students that study here because they can't stay in the country after their degree because of current immigration laws.
He talks about overseas students and what we could do to help with a shortage of staff in specific profession's, such as local GPs.
To have your say and to find more #InMyShoes, follow us on Twitter.
Watch more of our videos here.
Mohammad is part of BBC Generation 2015, visit their website for more information.
Go to next video: Generation 2015: Mohammad Ali Salik