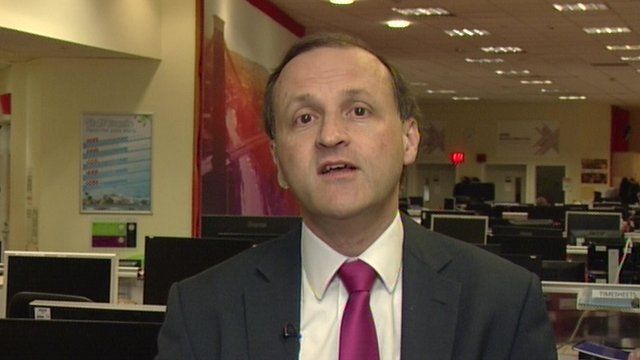 Video
Pensions Minister Steven Webb: 'No mad rush'
Sweeping changes to pension rules have come into force which give savers much more control over their money.
People who are retiring no longer have to take out an annuity to provide them with a regular income, but critics have voiced concerns that ill-advised pensioners may end paying hefty tax bills or fall victim to fraudsters.
Speaking to BBC Breakfast, Pensions Minister Steven Webb said that the government trusted people to make decisions about their money and that advice was available through Citizens Advice, online and over the phone.
"There is no mad rush. This is a big decision and it's worth getting it right," he added.
Go to next video: How pension rules are changing