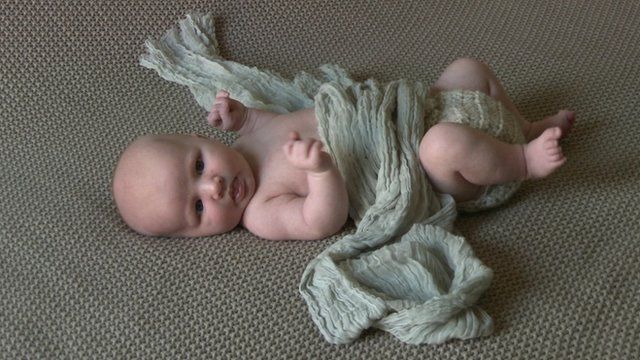 Video
New study reveals where you can expect to live longer
A major new study of life expectancy in Britain says that the difference between people who live in affluent and deprived parts of the country is growing.
According to the latest official figures, a baby boy born in the wealthiest area, Belgravia in London, has a life expectancy of 91.
However, one born in Stockton-on-Tees will, on average, die at 67.
Mark Easton reports.
Go to next video: London's life expectancy gap