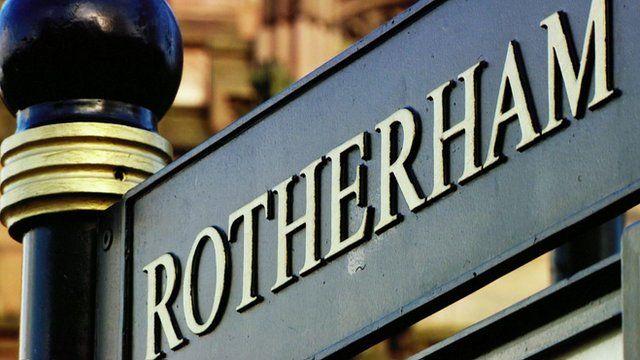 Video
Report shows Rotherham officials were warned about abuse and exploitation
Two reports, obtained using Freedom of Information requests, show officials in Rotherham were made aware of child sexual exploitation, in 2003, and again in 2006.
The true scale of the problem only became apparent in 2014, when a review found that 1,400 children had been sexually exploited in Rotherham over a 16-year period.
Rotherham council, which is now run by government appointed commissioners, says it has been unable to find out who the reports were sent to or when they were received.
The BBC's Alison Holt reports.
Go to next video: Victims say abuse rife in Rotherham