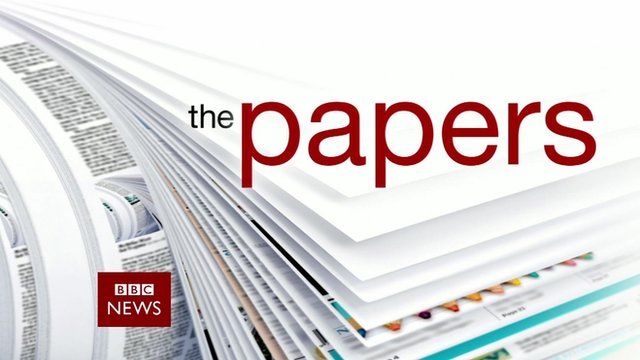 Video
The papers: Wednesday's front pages
Daily Mirror political editor Jason Beattie and Colleen Graffy, law professor at Pepperdine University, joined the BBC News Channel to review Wednesday's front pages.
They began by discussing the Daily Mirror's coverage of both Prince Charles's meeting with Sinn Fein's Gerry Adams and the Hatton Garden safety deposit box raid.
The pair then moved on to the Daily Mail's front page, which reports the sentencing of nurse Victorino Chua for killing two patients and poisoning 20 more - amid suggestions there might be more victims.
They also examined the Independent's lead story, focusing on a report condemning the standard of the UK's end-of-life care.