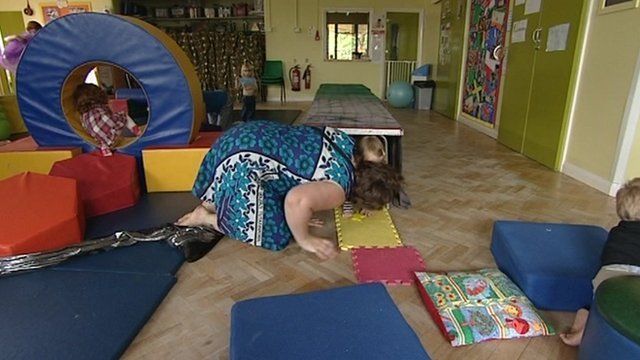 Video
'One in ten children in poverty' in Oxford, Bucks, Swindon and Milton Keynes
The poorest children are bearing the brunt of the recession - with some going without at least one hot meal a day, according to the charity Save the Children.
It says the situation is so serious that it has launched its first ever appeal to help families in the UK.
Normally the charity provides aid for children overseas.
It estimates that one in ten children across the region is living in poverty. That is a total of 40,000 across Oxfordshire, Buckinghamshire, Swindon and Milton Keynes.
Poverty is measured as a household with an income of less than £17,000 a year.