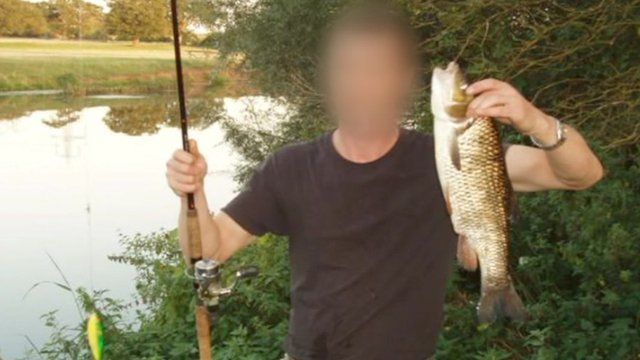 Video
Clampdown urged on criminal fish poachers
There have been calls for tougher penalties on poachers who are breaking the law by not returning their catches to the water.
Poaching is believed to be behind a serious decline in fish stocks in some waterways.
One river bailiff, who wanted to remain anonymous because he fears for his safety, said it was becoming a dangerous business with gangs involved in organised poaching.
North West Cambridgeshire MP Shailesh Vara said the practice was criminal and tougher deterrents were the only answer.