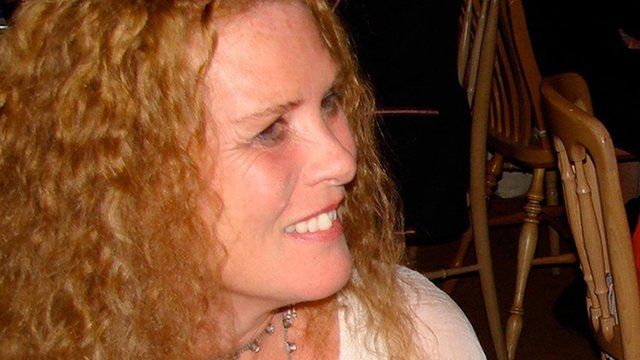 Video
Andrade 'warned off psychiatric support'
The suicide of Frances Andrade was not revealed to the jury during the trial of two sex abusers, who were convicted yesterday, but her death is intimately connected with it.
She gave evidence against the renowned choirmaster Michael Brewer and his wife Kay in their trial. A few days after being cross-examined, where it was suggested to her that she was a fantasist and an attention seeker, she took her own life.
We're joined by Vera Baird QC, former solicitor general, and by Javed Khan, chief executive of Victim Support.
"The real point here is that appalling assertion that the police told her not to have any psychiatric support or any therapy for two years," former solicitor general Vera Baird QC told the Today programme. "That is the police, in a very out of date way, treating the court as a sort of theatre."
Victim Support were involved throughout the case.
"Aggressive cross-examination like this is far too common an event," warned Javed Khan, chief executive of the organisation.
"In our adversarial justice system the victim is only a bit-player in the process."
First broadcast on BBC Radio 4's Today Programme on Saturday 9 February 2013.
09 Feb 2013

From the section

England