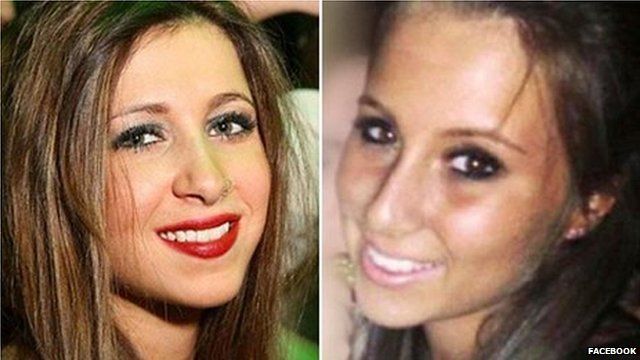 Video
Acid attack victims' families: 'We want justice'
The families of two young women who were victims of acid attacks have expressed their frustration at the Tanzanian authorities and the Foreign Office at the way their case has been handled.
In August, during a volunteering holiday, 18-year-olds Kirstie Trup and Katie Gee were struck by two men on a motorcycle who threw acid at them, covering their hands, chest and faces.
The girls' family members told the Today programme's Zubeida Malik they "want justice (to be) done".
Doug Morris, the partner of Katie's mother, explained "nothing" has happened since the incident despite the fact that "the police commissioner and the President of Zanzibar went to see the girls in hospital and assured them they'd put up a reward (for the perpetrators)."
Mark Trup, Kirstie's father, said he believes "the Tanzanian authorities don't take the Foreign Office remotely seriously".
First broadcast on BBC Radio 4's Today programme on Friday 29 November 2013.
29 Nov 2013

From the section

England