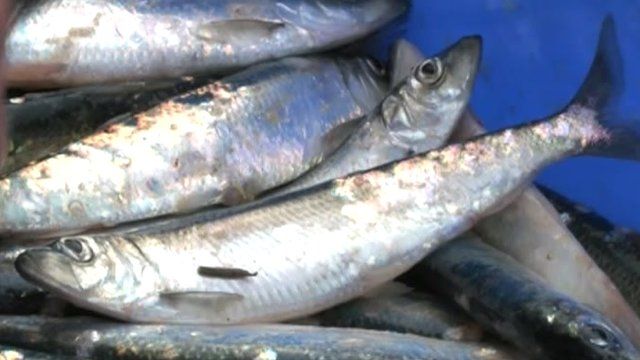 Video
Beleaguered fishermen promised help
Coastal fishermen who have been hit by some of the worst winter weather in years look set to benefit from a package of aid.
Conditions have meant some fishermen have lost up to three months of their livelihoods.
During December's tidal surge alone, hundreds of lobster pots were lost off the east coast and replacing them is proving difficult.
Now the government has announced financial help for those who lost equipment in the storms and an easing of fishing quotas.