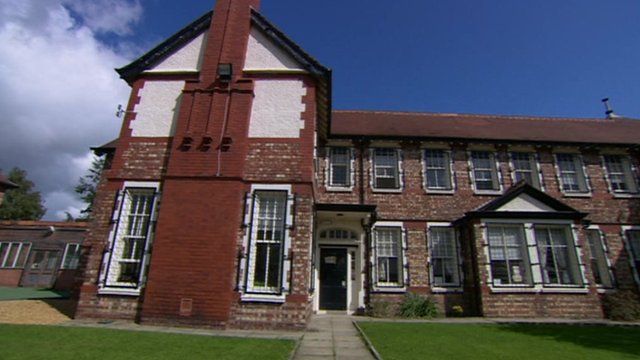 Video
HMP Styal Prison pilots women's rehabilitation project
A new rehabilitation project at a women's prison in Cheshire designed to help prisoners beat alcohol and drug addictions and keep them clean on the outside, has been launched.
HMP Styal Prison in Wilmslow is piloting the scheme which aims to provide intensive support to women once they are released.
One of the inmates Kerry, said: "It is easy to stay drug-free in prison.
"You're wrapped up in prison and you get out and you have to face everything that you've left behind; bumping into people that you've bought drugs off."