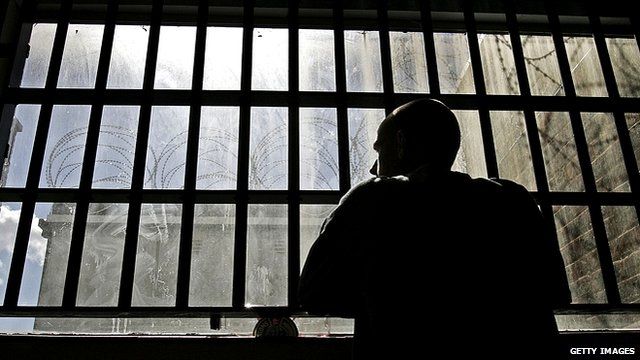 Video
Strangeways prison riots: Were lessons learnt?
The riot at Strangeways in Manchester 25 years ago was the longest running disturbance in the British prison service's history.
Today, the prison population is double what it was at the time of the Strangeways riots in 1990, and overcrowding is a problem again.
Lord Woolf, who headed the inquiry into the riots, told BBC Inside Out he had hoped to change the prison service for good - but his recommendations on rehabilitation were not implemented.
He said although some things are better now, "we have allowed ourselves to go backwards" and prison conditions have reached crisis point.
Lord Woolf said a new inquiry into the state of Britain's prisons is needed. Former prisoner, Alan Lord, who took part in the Strangeways riots, also believes the prison system needs "an overhaul".
Inside Out is broadcast on BBC One North West on Monday, 23 March at 19:30 GMT and nationwide on the iPlayer for 30 days thereafter.