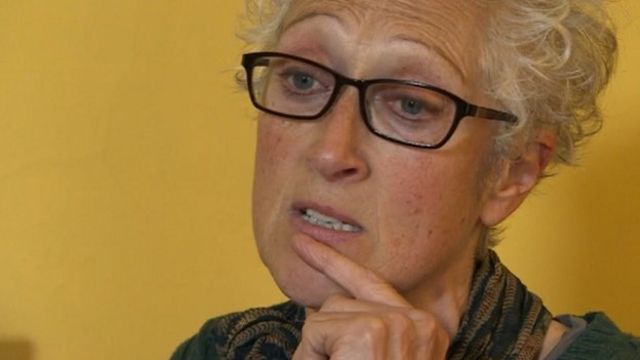 Video
Mother of Briton caught in Nepal earthquake 'fears for daughter's safety'
Judy Ross from Bath says she fears for the safety of her daughter, Susannah Ross, 20, who is among a group of trekkers stranded in northern Nepal following Saturday's earthquake.
She has heard her daughter is alive but said she did not know what state she was in, and that she feared boulders "the size of a car" were still falling in the area.
Ms Ross added the family was struggling to get information from the authorities about whether helicopters would be sent in to carry out a rescue.
Go to next video: Quake survivor pulled from apartment