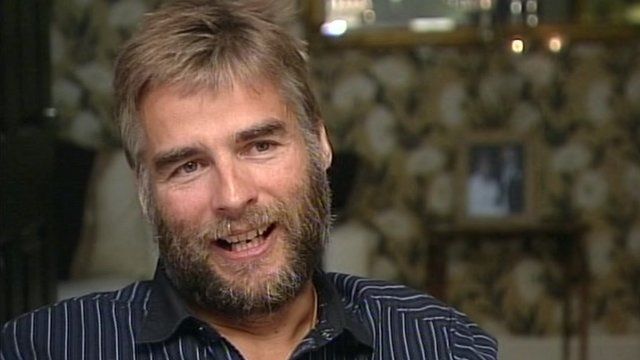 Video
Rescued Atlantic oarsman Ian Rowe returns home
An oarsman whose boat capsized during an attempt to beat the record for crossing the Atlantic Ocean has returned home, saying there will not be a second attempt.
Ian Rowe, from Bedfordshire, was one of six crew aboard the Sara G which set out from Morocco on 5 January.
But 500 miles short of Barbados she capsized and the crew was picked up by a cargo ship.