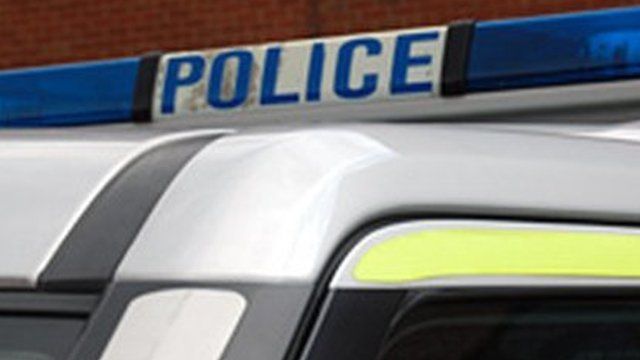 Video
Woman raped by bogus Milton Keynes taxi driver
A woman in her 30s was abducted in Milton Keynes and raped after getting in to what she thought was a taxi.
The woman was walking from the Xscape building towards Fishermead to look for a taxi just after 03:30 GMT on Saturday morning when a car pulled alongside.
The driver took the woman to an industrial estate where he raped her.