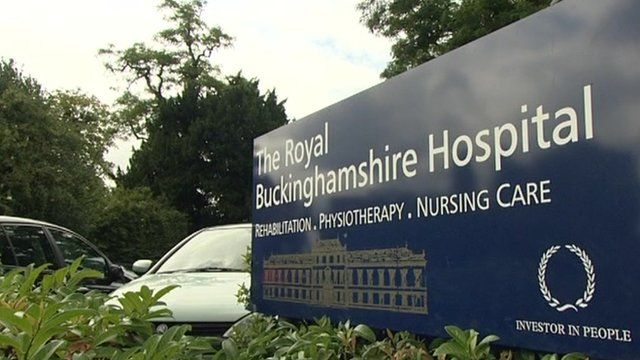 Video
Royal Buckinghamshire Hospital staff 'not getting pay'
Staff have told the BBC they are not receiving full pay amid "serious" financial concerns at a private hospital in Aylesbury.
Fears are growing for the future of the Royal Buckinghamshire Hospital, which opened in 1830 and is now a spinal injuries and rehabilitation centre.
Hospital staff said they were told they would receive just 20% of their salary for July.
A Unison spokesman said it was working with staff to ensure their needs were met.