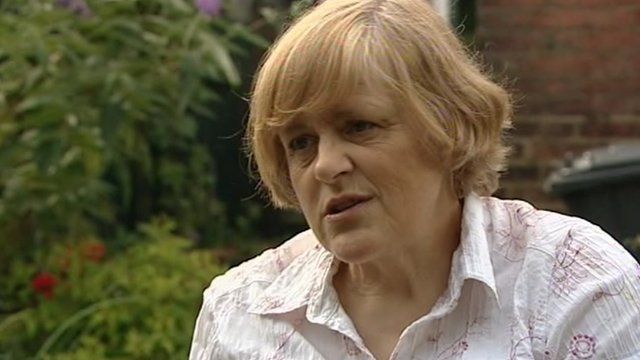 Video
Old bacteria treatment helping woman fight cancer
A woman given less than a year to live in 2008 turned to a cancer treatment first tried in the 1890s.
Pauline Clarke, of Luton, used to travel to Mexico for the treatment, known as Coley's Toxins where patients are deliberately injected with bacteria and the fever they develop to combat the infection can, in some cases, fight the cancer.
Now a doctor in Norfolk, working for the Starthrower Charity, uses it as an alternative to chemotherapy and radiotherapy for some patients.
But Prof Frances Balkwill, of Cancer Research UK, said people should not rush out to get the treatment and added "I'm not sure that Coley's Toxins is the way to go".