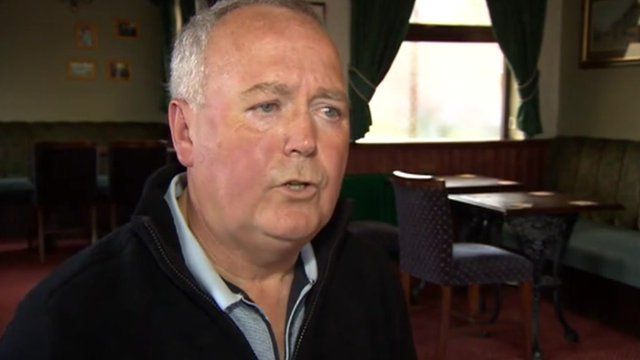 Video
Duggan's Law founder's fight for justice goes on
The father of a teenager killed by a drink driver says there is still no real justice for road crime victims 10 years after his successful campaign for a change in the law.
Kevin Duggan was 18 when he was killed in 1998. His father, Declan, a landlord in Dunstable, Bedfordshire, successfully campaigned for the law to be changed four years later to give doctors the right to take blood samples from unconscious drivers.
Last year, one in seven road deaths were caused by drink-driving and Mr Duggan believes that justice is not being done on behalf of victims.