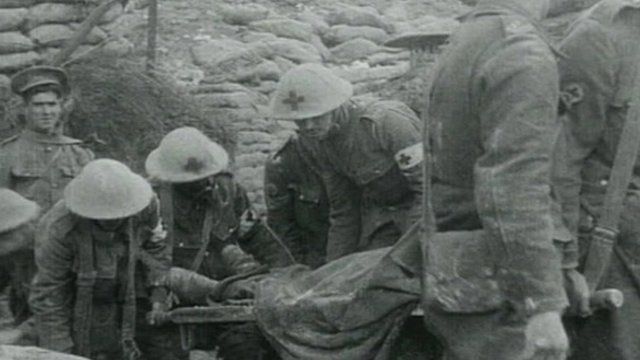 Video
Campaign for WWI Bedfordshire Regiment soldiers' memorial
A man is campaigning for a memorial to be created in Belgium to members of the Bedfordshire Regiment.
Thousands of men in the "Bedfords" died during World War I, with tens of thousands injured.
Ian Mould, 45, from Bedford, hopes a monument can be erected in Tyne Cot British Cemetery in 2014 to mark the war's 100-year anniversary.