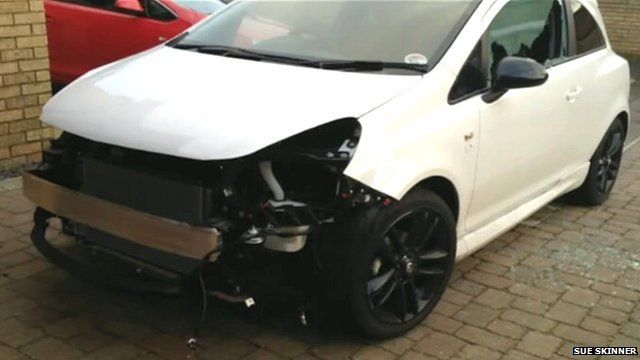 Video
Five arrests in Vauxhall car part theft investigation
Five men have been arrested in an investigation to target thieves of specialist car parts.
Offenders are targeting the high-performance VXR models of Vauxhall's Astra, Corsa and Insignia cars.
Bedfordshire Police said about three cases a week were being reported.
Eight commercial and residential addresses have been searched and dozens of parts recovered.