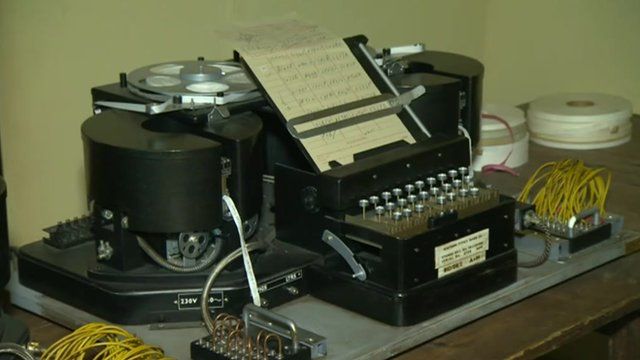 Video
Bletchley Park hut restoration appeal launched by Turing family
More than 20 members of Alan Turing's family have visited Bletchley Park in Milton Keynes where 73 years ago the famous mathematician helped to break the German Enigma code.
His work at the secret codebreaking centre is thought to have shortened the World War Two by up to two years.
Now the family has launched an appeal for money to restore the decaying huts used by the codebreakers.