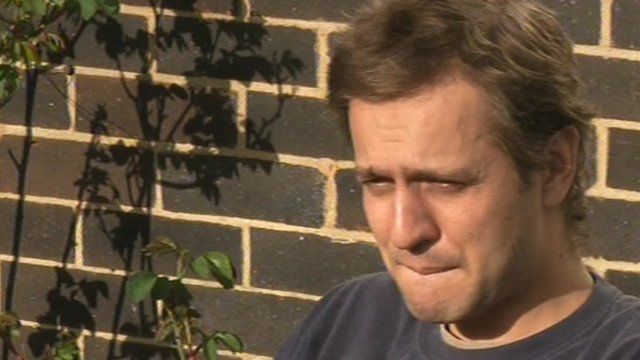 Video
Journalist Nicholas Davies-Jones speaks of Libya ordeal
One of two British journalists held captive in Libya has spoken to the BBC about his ordeal.
Nicholas Davies-Jones, from Berkshire, and his colleague Gareth Montgomery-Johnson, from Carmarthen, were labelled "spies" after a militia in Libya confused the Welsh language on their equipment with Hebrew.
Mr Davies-Jones, from Wokingham, was picked up by the Misrata Brigade in Tripoli who accused him of being an Israeli spy.