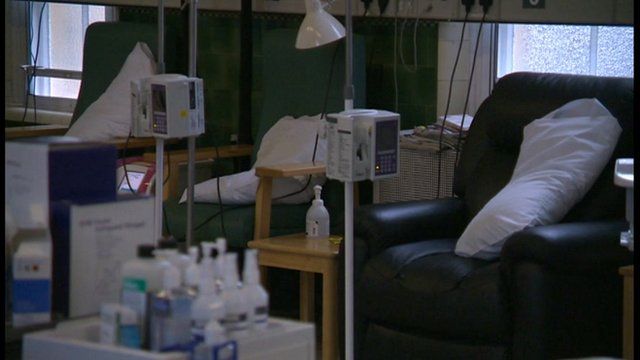 Video
New cancer care DVD for Reading hospital patients
Cancer patients at a Berkshire hospital have contributed to a film to help others being treated for the disease.
The DVD, produced by the Royal Berkshire Hospital in Reading, explains many aspects of cancer and its treatment.
The hospital treats about 2,000 cancer patients a year and it is hoped the DVD will help mentally prepare them what they are likely to go through.
Go to next video: Champion driver's cancer recovery