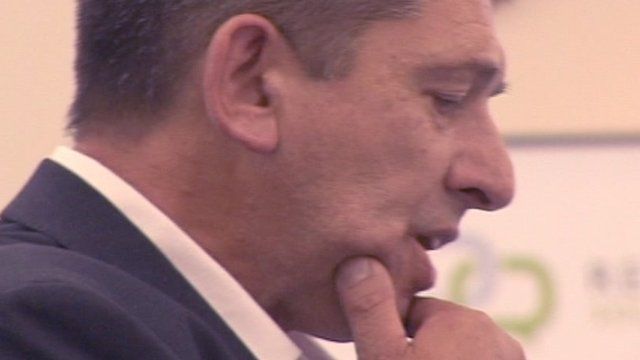 Video
Newbury community justice scheme piloted
Newbury is one of 19 areas across the country piloting a new community justice scheme.
For low-level offences, like some anti-social behaviour or minor thefts, victims with come face to face with offenders to explain the impact of their crime.
Similar schemes have helped stop criminals re-offending.
In Newbury, volunteers from the local community will be trained to run the sessions.
BBC South Today's home affairs correspondent, Alex Forsyth, reports.