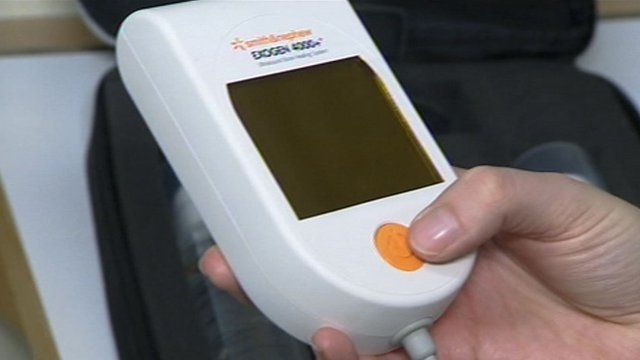 Video
Ultrasound used at Royal Berkshire to heal fractures
A hospital in Reading is using a new ultrasound treatment to help stubborn bone fractures heal.
Doctors at The Royal Berkshire Hospital say the sound waves stimulate cells to produce more bone and blood supply.
Clinical experts say the new kit could save the NHS more than £1,000 a patient.
The National Institute for Health and Clinical Excellence (NICE) is backing the initiative and has urged other hospitals to take it up.