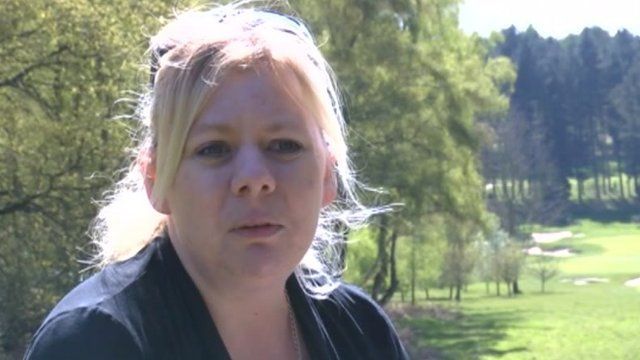 Video
New Wokingham free school bid 'waste of time'
A group of parents have described trying to open a new free school in Wokingham as "a waste of time, energy and money".
The group had been recruiting supporters and trying to find a site with the aim of opening the secondary school in 2016.
But seven months after giving its backing, Wokingham Council says it will open its own school instead.
Go to next video: Race to build schools for new term