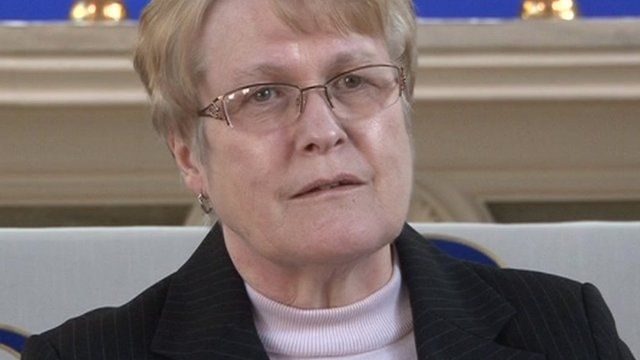 Video
Birmingham crime proceeds vote backed by sister
A Birmingham woman who has intervened in gang disputes has backed a police initiative to offer proceeds of crime to community projects by way of a vote.
Sister Helen Ryan is also part of a project run by St Mary's Convent that offers support to women who are victims of domestic abuse.
It is one of eight schemes vying for a share of £39,000.
Ms Ryan said: "I think it's a very good idea because I think it makes people aware that crime doesn't really pay."