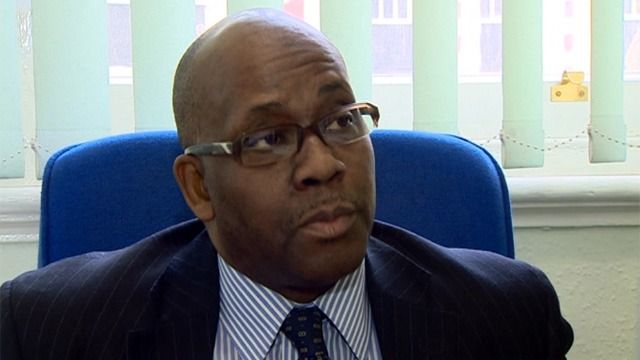 Video
Civil rights cards to support stop-and-search rights
Birmingham solicitor Errol Robinson said new cards would help make people aware of their rights if they were stopped and searched by police.
Produced by West Midlands lobby group United in Building Legacy, the cards are intended to calm confrontations with police.
Mr Robinson said arrests were often made because situations escalated from the initial stop-and-search.
He added that he hoped the card would dispel the commonly-held myth that police were only allowed to stop people to arrest them.