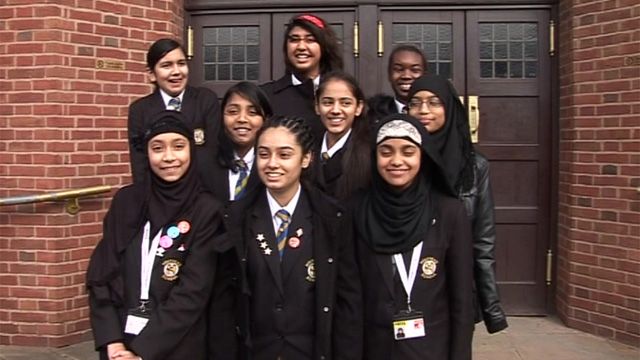 Video
BBC School Report: Pupils see 2012 preparations
Pupils from Birmingham's Holyhead School have investigated how the city is preparing to welcome Jamaica's Olympic athletes.
The University of Birmingham will host the Jamaican team's training camp ahead of the London 2012 games.
Tim Smith, vice president for sports at the university and one of a team of volunteers that will support the squad, said he was "nervous and excited" about the camp.
Speaking to the pupils as part BBC School Report, Mr Smith said: "We want to make sure their stay with us is comfortable and they're as prepared as they possibly can be for the Olympic Games."