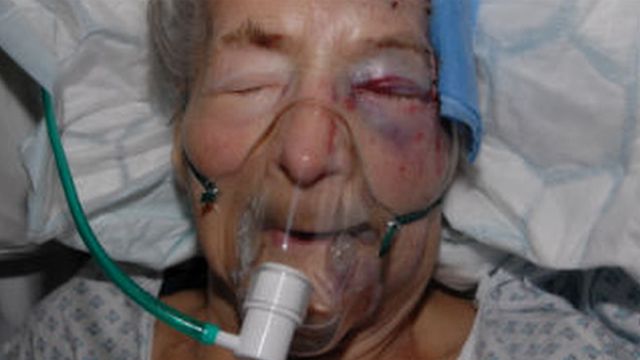 Video
Emma Winnall attack: 'This is now a murder inquiry'
A 93-year-old woman attacked in her home has died of complications arising from her injuries.
Emma Winnall suffered a fractured skull, a broken arm and wrist and a partially severed finger in the attack in Birmingham overnight on 30 April.
Two people have been arrested but have been released on bail.
Det Supt Richard Baker said "the motive (for the attack) remains unclear".