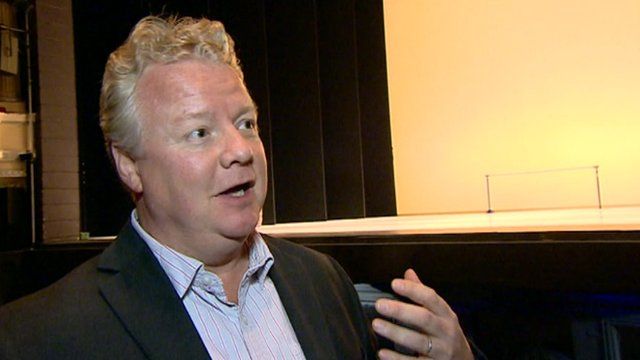 Video
Birmingham Hippodrome theatre gets 'world class' stage
Birmingham Hippodrome has had a new "world class" stage installed as part of a £1.2m refurbishment of the theatre.
Chief executive Stuart Griffiths said the previous stage had been in place for 30 years and had been used for about 1,000 productions.
Mr Griffiths said: "Shows like Chitty Chitty Bang Bang where you have to make major excavations has taken its toll over the years.
"So to keep being able to stage those kind of productions... we need a stage to be as up-to-date and as new as possible."