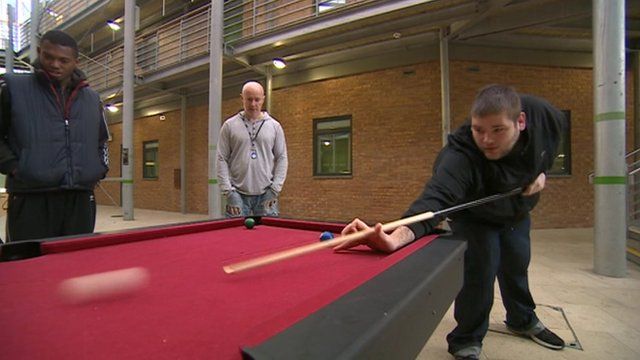 Video
Birmingham homeless fears for benefit reform
The YMCA in Birmingham has warned reforms to benefits will create more homelessness in the city.
Claimants' housing benefits are currently paid direct to their landlords but the new system will mean people will get the money directly themselves.
YMCA officials in Birmingham said they feared that would lead to vulnerable youngsters who are unable to budget properly ending up on the streets.
Birmingham Yardley MP John Hemming said he thought "most people would accept" the new reforms.