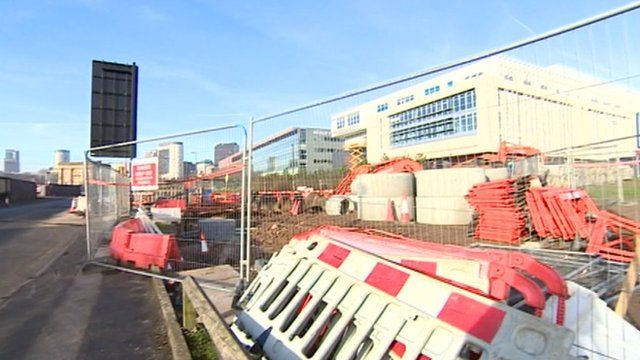 Video
Perry Barr campus closure plans fought
Campaigners are considering seeking a judicial review to stop Birmingham City University moving to the city centre.
The protest group is opposed to the university's plans to close its Perry Barr campus, home to 9,000 students.
Student Rebecca Summan said: "We want to make Perry Barr part of that city centre rather than segregating it."
The university said students would be better served by the new Eastside campus in a more "accessible" and "vibrant" part of the city.