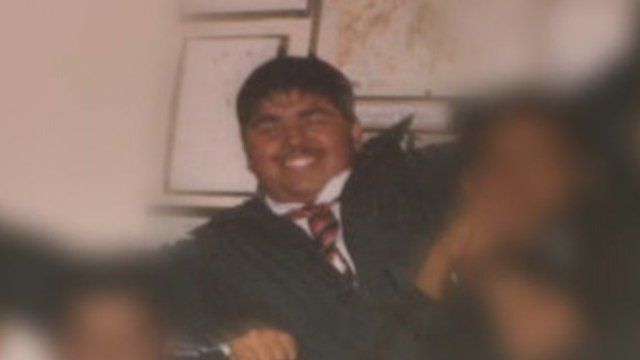 Video
Birmingham terror plot: 'He wanted to prove something'
Three men from Birmingham who police said were planning to carry out a plot to eclipse the 7 July terror attack have been found guilty of terrorism charges.
Irfan Naseer, 31, Irfan Khalid, 27, and Ashik Ali, 27, from Birmingham, were found guilty at Woolwich Crown Court of being "central figures" in the plot.
Jurors were told they planned to set off up to eight bombs in rucksacks and possibly detonate bombs on timers.
Assistant Chief Constable Marcus Beale, of West Midlands Police, said the men "wanted to achieve their 9/11".
Irfan Naseer's school friend Anas Zein Al-Abdeen said his former friend, who had been known as "Chubbs" when he was younger, had wanted "to prove something".