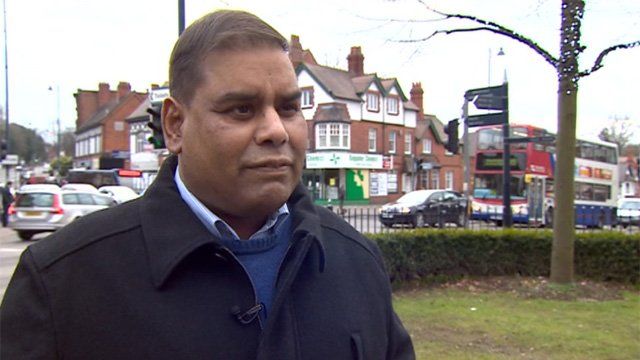 Video
Birmingham MP calls for 'spy' camera return
A Birmingham MP has called for the return of "spy" cameras to the city, which he said could help track terror suspects.
More than 200 cameras were removed in late 2010 after never being switched on, following protests from local people and criticism from an independent investigation.
Labour MP for Perry Barr Khalid Mahmood said the cameras, which had been put up in largely Muslim areas, had been unpopular because a lack of consultation within communities.
Despite concerns about "Big Brother" issues, he said the cameras could play an important role in improving safety and helping police investigate terrorism in the city.
His comments came after three men from Birmingham were convicted on Thursday of plotting a suicide bomb attack, which they said would rival 9/11 or the 7 July bombings.