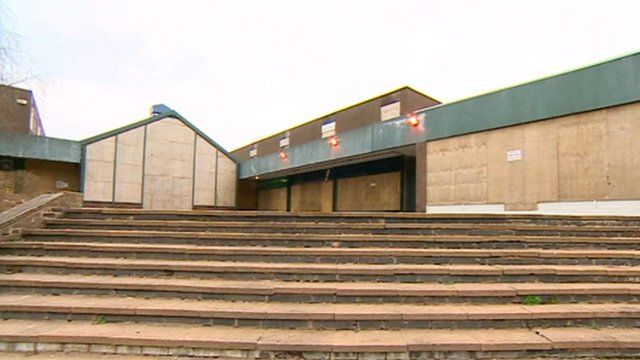 Video
Criticism over Sainsbury's supermarket delays
Sainsbury's has been criticised by local residents waiting for work to start on a new store, almost five years after the company bought the site.
The retailer bought the site at Forest Court in Dorridge in 2008, but negotiations over the scale of the development meant the final planning application was only approved in September.
Sainsbury's apologised for the delays and said a date had yet to be set for the work to start, although it would now be 2014 at the earliest.
This video shows the site of the proposed supermarket.