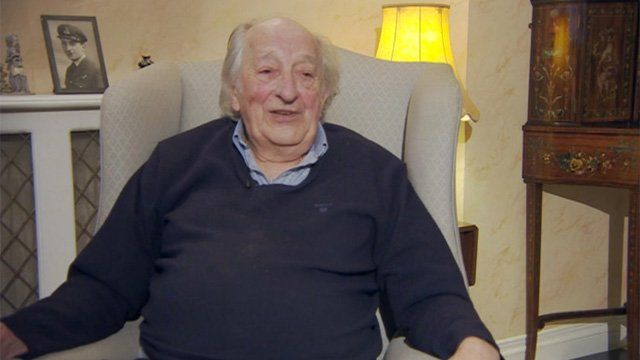 Video
WWII veteran welcomes medals
Former World War II navigator Peter Zolty, 90, said it was "about time" the efforts of bomber crews were recognised.
On Wednesday Prime Minister David Cameron said members of Bomber Command and those serving on Arctic convoys during WWII would receive medals, as soon as possible.
Mr Zolty, from Solihull, said he believed bomber crews had been largely ignored because of a "collective sense of guilt" after German troops, industry and airbases were targeted during the war.
The 90-year-old said he flew 34 missions as a navigator on Lancaster bombers.