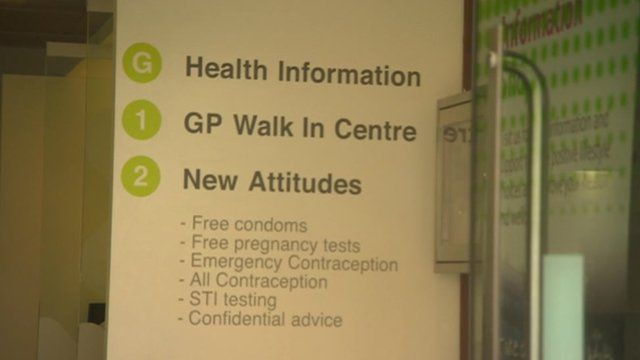 Video
MP fights Birmingham NHS walk-in centre closures
An MP has criticised plans to close eight NHS walk-in centres in Birmingham and Solihull.
Erdington MP Jack Dromey said proposals as part of the NHS reforms were "economical madness" and "bad news for the public".
NHS officials have said duplication between the walk-in centres and other NHS facilities was not value for money and the system needed simplifying.
Keith Heron, from the Erdington Walk-in Centre Patient Group, said nothing could be more simple than the present set-up.