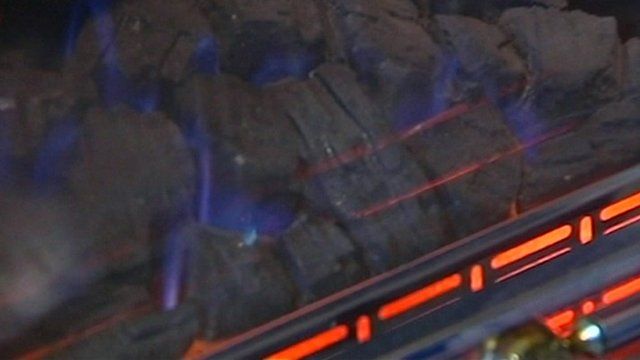 Video
Birmingham charity redistributes winter fuel payments
A charity has been collecting winter fuel payments from pensioners who do not need them, and handing them out to those that do.
Birmingham and Black Country Community Foundation in Nechells has been helping pensioners as part of its "Surviving Winter" campaign.
Mubina Khan-Daniels, from the charity, said they are seeing rising numbers of pensioners in fuel poverty in the West Midlands.
A report last year by the Department for Energy and Climate Change showed that the West Midlands had a higher proportion of homes in fuel poverty than any other region in England.