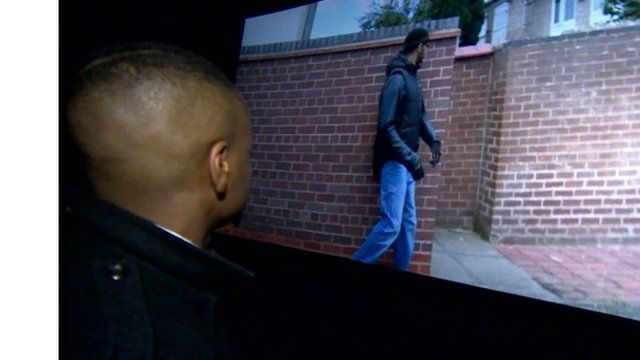 Video
Birmingham gang film One Mile Away released in cinemas
A documentary film about attempts by two warring gangs in inner city Birmingham to bring peace to their neighbourhoods has been released.
One Mile Away was mostly shot in Handsworth and examines two rival gangs called the Burger Bar Boys and the Johnson Crew.
The gangs are said to have formed closer ties since the summer riots of 2011.