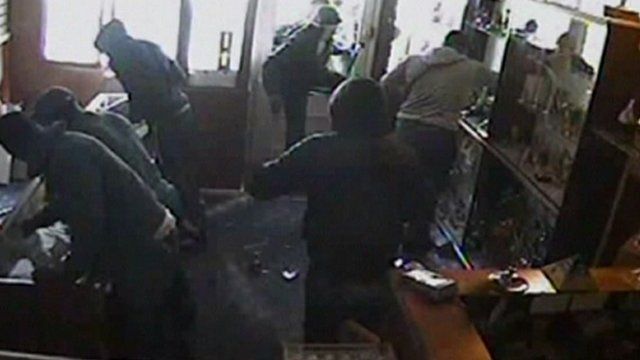 Video
Police hunt Birmingham's remaining riot suspects
Seventy-nine people suspected of being involved in the summer riots which swept across Birmingham in 2011 are still being sought by police.
West Midlands Police said 90% of people involved in the riots between 6 and 10 August 2011 had been "identified and dealt with".
They said 775 people had been arrested over the disorder.
The force has posted images of the 79 remaining suspects on its website in a fresh plea for information.