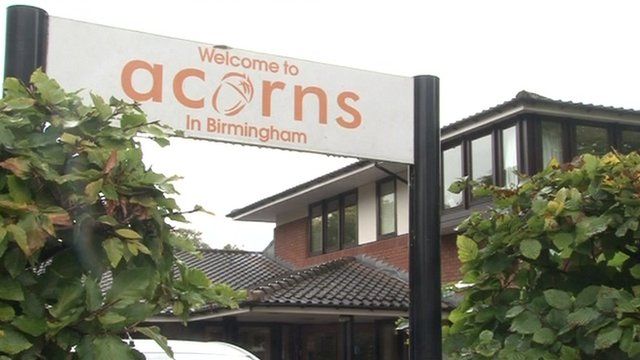 Video
Acorns hospice to take on 100 new care staff
A children's hospice in the West Midlands is planning to take on more than 100 new care staff.
Acorns, which has centres in Selly Oak, Walsall and Worcester, already cares for more than 600 children a year.
It said it wanted to increase services to support about 1,000 children a year, which it said would cost an extra £4.2m over the next five years.
Head of care Chris Reed said: "It's an enormous challenge that we're planning to meet through fundraising."