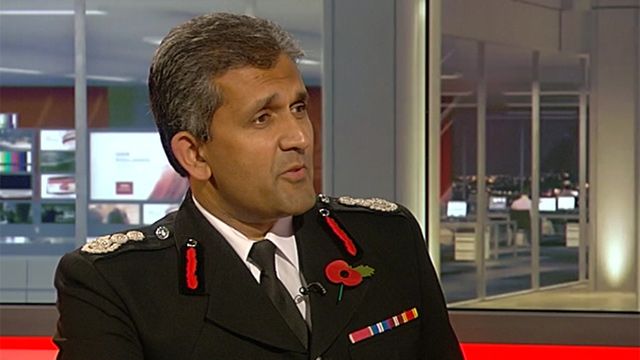 Video
West Midlands fire chief prepares for retirement
The outgoing West Midlands chief fire officer Vij Randeniya has said the service has changed a great deal since he took control in 2009.
The brigade is one of the biggest in the UK, with 1,600 full-time firefighters.
Since 2011, Mr Randeniya has overseen savings of £16.2m, some 20% of the brigade's budget.
He told BBC Midlands Today's Nick Owen he was confident about the brigade's future.