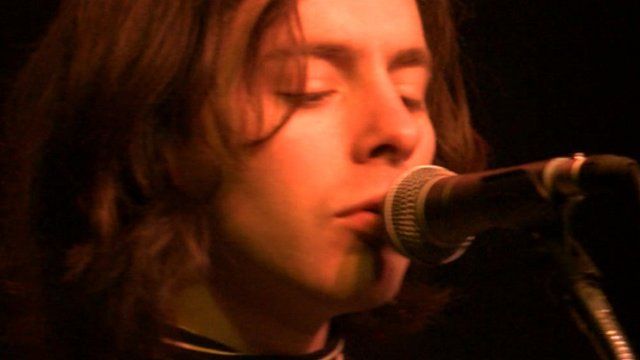 Video
Indie bands putting Birmingham on the musical map
A new breed of Birmingham Indie bands are gaining popularity and fame, leading to the national music media labelling the city's current scene B-Town.
Groups such as Peace, Swim Deep and Jaws, which began playing in the pubs and clubs of Digbeth, are now achieving critical and chart success.
Peace and Swim Deep have seen their debut albums reach the Top 20.
BBC Midlands Today's Ben Sidwell spoke to Peace band member Harry Koisser who said there had always been a strong music scene in the city.
"There's always been bands in Birmingham, there always will be," he said.
However, Chris Moriarty, editor of music magazine Brum Notes, said not everyone is happy to be labelled as being part of the scene.